What is iREADY?
Technology-driven Database Platform for Cosmetics Ingredients, Food and Food Supplements Ingredients, Chemicals, Botanicals, and Food Contact Materials
iREADY enables proactive Regulatory compliance of ingredients and formulae in different markets.
Intuitive interface with secure repository of cosmetics and food product formulations. Check for compliance at innovation stage and ensure business continuity with changing regulations post product launch. Innovation-driven cosmetics and food ingredient database to track global regulations today and tomorrow.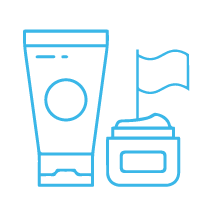 100,000+
Cosmetics Ingredients
Regulations across 80+ Countries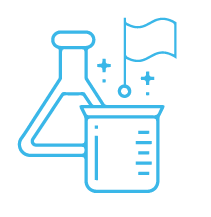 4,00,000+
Chemicals across
80+ Countries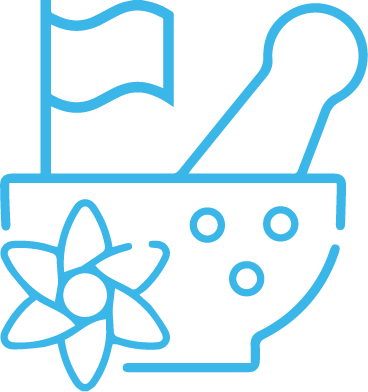 24,000+
Food Ingredients and Finished Products Regulations across 73 Countries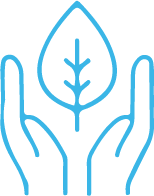 46,000+
Botanical Ingredients (CITES)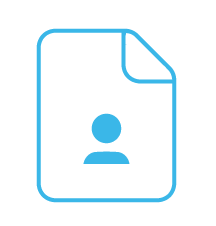 350+
Food Contact Materials
Covered across 12 major Countries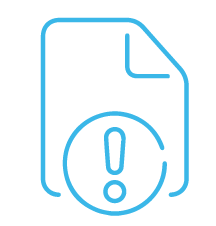 2500+
Food Claims across
40+ Countries
Why Do You Need iREADY?
Swift and Informed Decisions with Clear Analysis
Least manual intervention required for compliance checks with iREADY's extensive inventory.
Access to niche Regulatory compliance data from cosmetic ingredients database which includes data from lists like Prop-65, SVHC, Controlled Substances, Endocrine Disruptors, Origin Halal/Kosher Certification
Latest food regulations as per CODEX Standards, data for Nutritional, Health and Advertising claims, Food additives, Processing aids, Microbiological limits, Labelling Guidelines.
Compliance and safety assessment of cosmetic products from ideation and formulation to lifecycle management, and threshold limits in different markets
Build, store, track and search all variants throughout the product development process and maintain track of a product portfolio.
Proactive update of outlook on Regulatory developments in different markets affecting the product portfolios