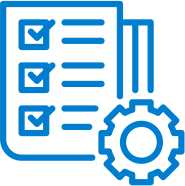 One-Stop Solution for Global Compliance
Freyr iREADY provides information about global guidelines and regulations on a single platform with periodical updates and tracking.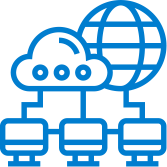 Light and Easy to Use
Our user-friendly interface, combined with robust architecture, allows seamless navigation through the web database.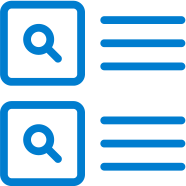 Search and Compare
The auto-generated graphical representation offers comparative data and global Regulatory information of ingredients in a single-window, thus, simplifying the process.
Store and Track Formula
Save time and energy by building, storing, tracking, and searching for all variants throughout the product development process and maintain a complete growing product portfolio.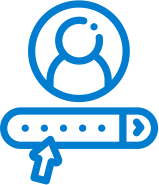 Personalized Account and log in
Freyr iREADY offers a personalized experience with one account per user and allow user to develop and manage new formulations at ease. This significantly reduces security risks and prevents data loss.
In addition, the cosmetic ingredients notifications from Freyr iREADY can avoid reformulation, product recalls, and/or heavy penalty due to non-compliance.